A spirit to lift the spirit.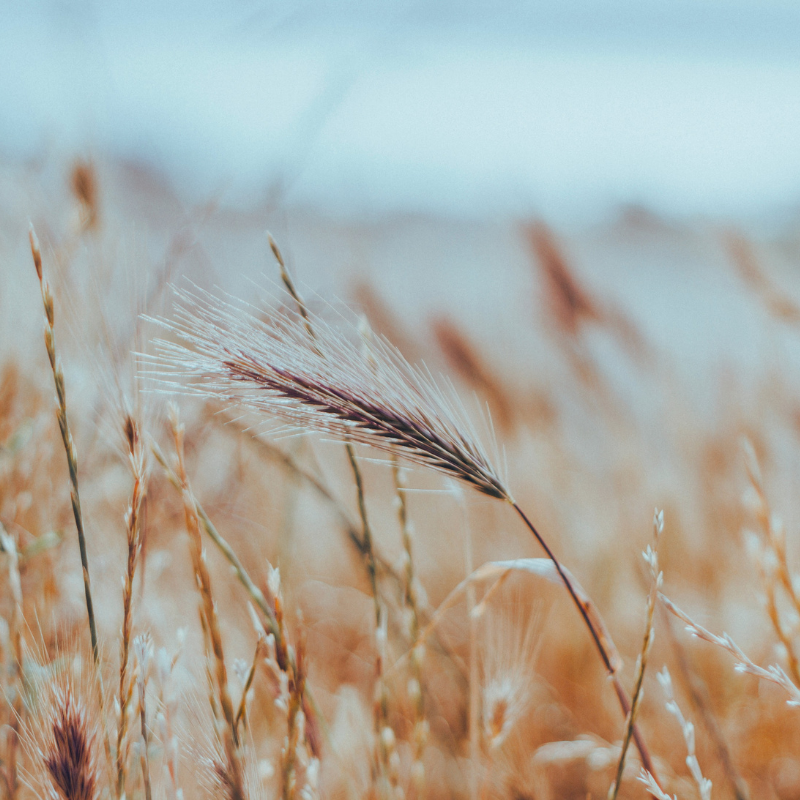 100% Western Canadian Grain            
Our spirits start with some of the best grain in the world harvested by some of the best farmers.
Pure Rocky Mountain Water               
Fresh water from the Canadian Rockies is filtered through reverse-osmosis. Perfection.
Bright, citrus flavour                                
Our distiller has crafted a recipe that delivers a taste and experience any ginner will love.
The Gnu Normal Story

When the pandemic hit, the new normal was an expression that was being thrown around more than masks and latex gloves. Since we were in denial that distancing ourselves from our loved ones and working in basements was the new normal, we decided to give the expression a whole new meaning by naming our first spirit, a London Dry Gin: The Gnu Normal.

For us, the gnu normal means finding ways to (safely) connect no matter the circumstances: helping your neighbour shovel the sidewalk, sending family members from another province food from their favourite restaurant, having a drink with a friend (Even if it is a virtual cheers).

The Gnu Normal London Dry Gin was created to be a go-to gin that the whole herd can enjoy. Every small batch is made with Western Canadian juniper berries, grains from the Alberta prairies, and sun-dried orange and grapefruit peel which elevates the fresh, citrus taste, making it perfect for a dry martini, G&T, or your favourite cocktail.

The Gnu Normal Awards

We're not the only ones who think our gin is amazing! Check out the accolades bestowed upon our delicious citrus-forward gin. 

World Gin Awards Bronze 2022
SIP Awards Silver 2022
Ascot Awards Gold
American Distilling Institute Bronze

 
 

Flavour Profile

Starting with the right foot, or hoof forward, was very important for our company and head distiller. Following a traditional London Dry Gin recipe, we wanted our Gnu Normal Gin to be the type of spirit that can be a go-to gin for anyone. We focused on bringing up the citrus tasting notes, with a focus on grapefruits and oranges. This would allow the gin to be appreciated in a nice dry martini, with soda or tonic, or to really amp up your favourite mixed gin cocktail. The juniper we selected has a classic, but not overpowering taste.

We use only the finest locally and internationally sourced botanicals for our craft gins. Each batch includes Western Canadian juniper berries mixed with cousins from the Mediterranean region and Asia. Sun-dried orange and grapefruit peel provides the unique citrus tang taste, so we suggest you try using a slice of orange as a garnish to let the flavours fully emerge.

Keeping with tradition, a reflux still perfectly infuses our Western Canadian Grain derived base alcohol to suit every gin lover's tastes. Go on, try it with a slice of orange, it's a delight.